Bahman Gostaresh Kian Co. (P.J.C), briefly called BGK, was established in 1999 in Ahwaz with the aim of providing technical, engineering and trading services for industries. 1999-2007, the company's main focus was on the provision of technical and commercial services for contractors those carry out PC and EPC projects, and supply of goods for the oil, gas and petrochemical industries.
In 2007, with obtaining the representation of the largest and most prestigious international companies such as Power Machines, (the largest manufacturer of power plant equipment in Russia) consist of LMZ (manufacturer of water and steam turbines), Electrosila (manufacturer of hydrogen and water cooled generators) ZTL (Blade workshop) and other large companies in the field of designing and implementation of monitoring and DCS control systems such as Nitteplopribor and CKTI (Energy Research Institute) and Aplisens S.A (the manufacturer of field instrumentation) the company started a new era in its activities and was able to become one of the prime contractors for repairing of power plant in Iran.
Carry out Major overhauls, modernization of steam power plants, providing technical assistance and supervisory services, supplying of power plants' equipment and spare parts, designing, installing, and commissioning of monitoring and control systems have been the main activities of the company in recent years. Having experienced personnel and technical and financial resources, led the company participate to reconstruction of Iraq after the war. in 2009, by signing contracts with the Iraqi Ministry of Electricity for rehabilitation of Nasiriyah and Al-Hartha thermal power plants, its operations began in the country and was one of the first Iranian private companies were exported engineering services abroad. in 2011, Wide range of activities in different countries and the specialty of the executive projects, led the company to reform its organizational structure. In this respect, the establishment capital of company increased and its name was changed from the Bahman Gostaresh Kian "BGK" to Bahman Gostaresh Kian Industrial Group "BGK Industrial Group".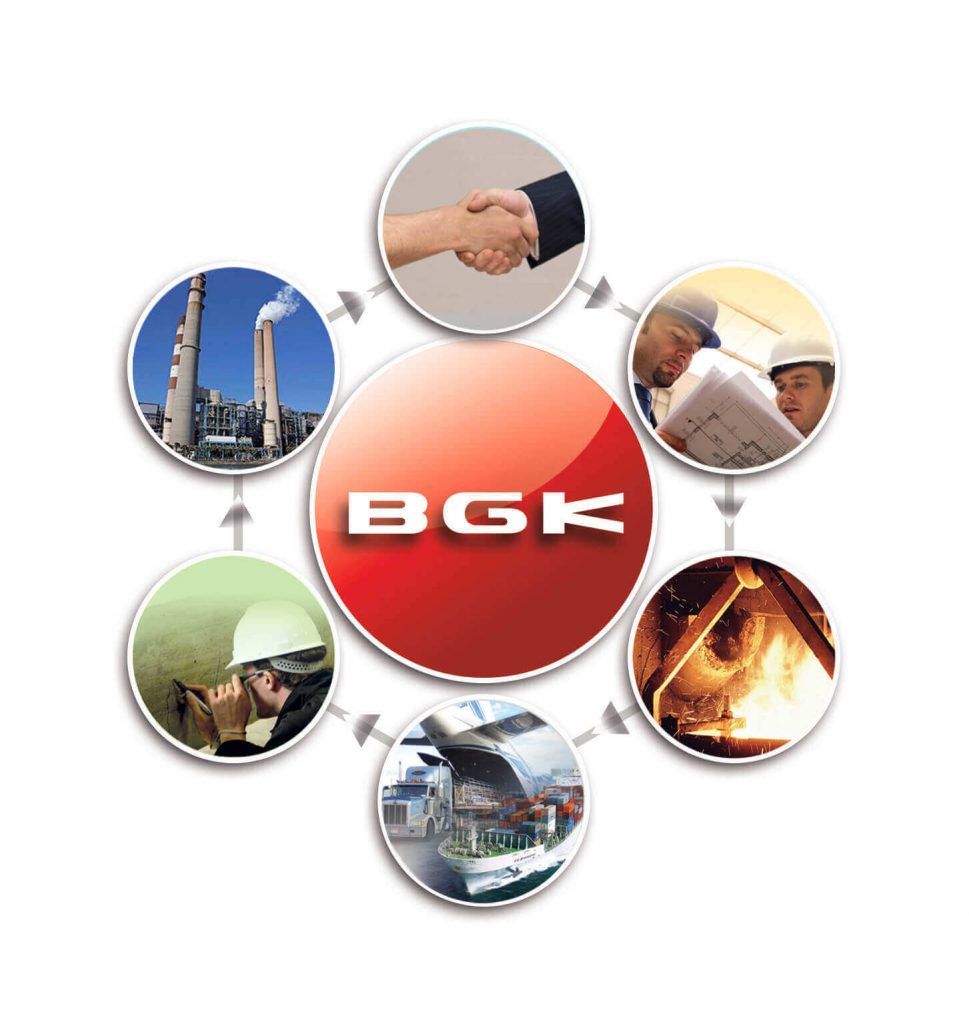 Since then, BGK Industrial Group has been operating in three specialized and independent fields of activities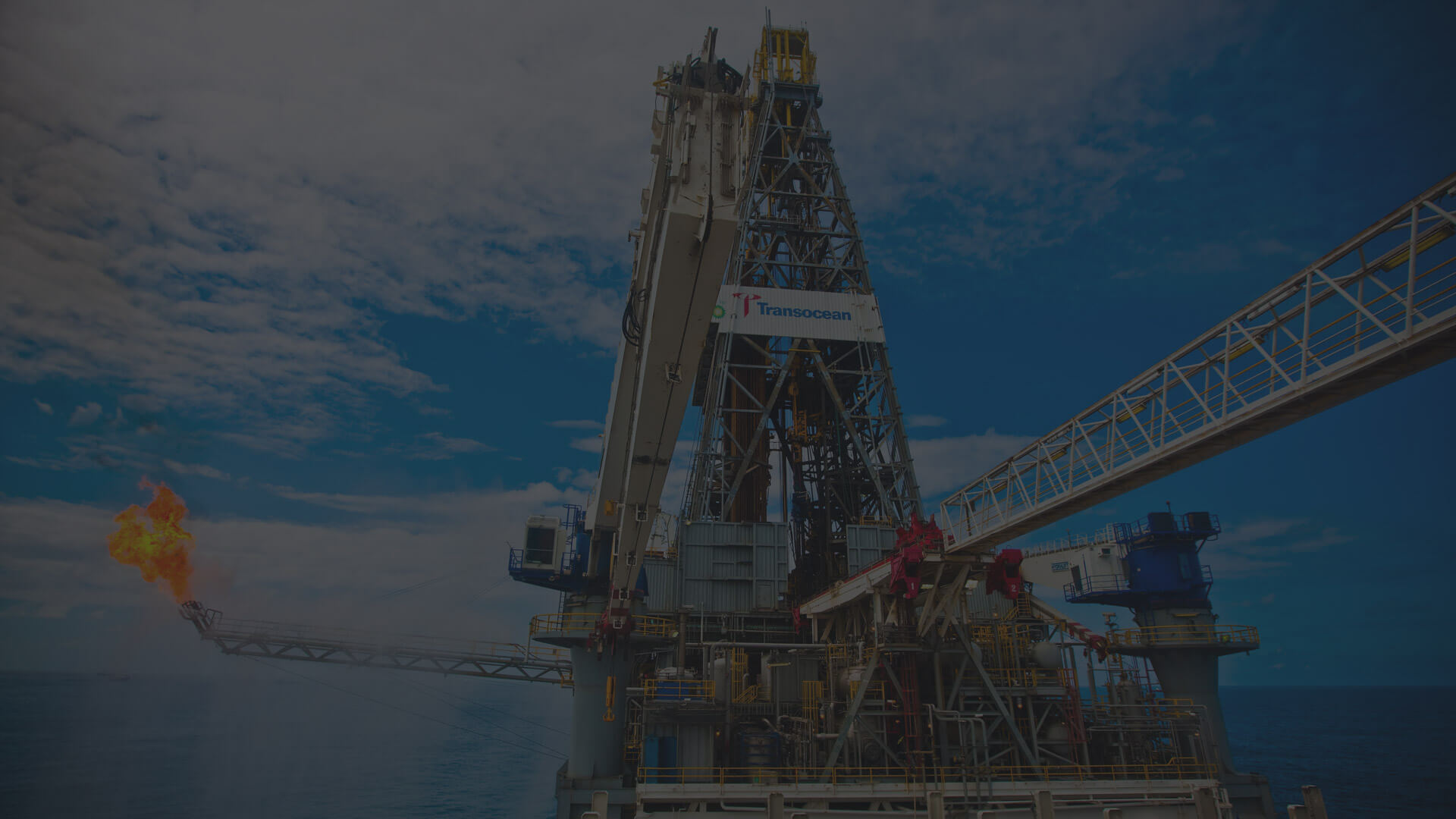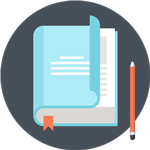 BGK's Policy
The company's policy is based on the quality of services in order to obtain the highest level of customer satisfaction, environmental protection and compliance with the laws and regulations of safety and occupational health in accordance with highest national and international standards.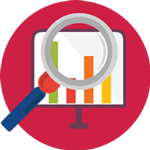 Vision statement
BGK's Vision is to be one of the best and reliable international companies for proving technical-engineering services and equipment supply for industries.
---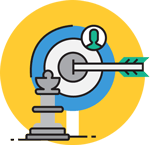 Mission statement
To provide high-valued services to obtain its clients satisfactions.
---
The management of this dynamic organization is a great honor that I have since 1999. What has progressed us over the years of activities is the pleasure of being different and conquering the challenges that we are engaging in on the path to growth; my colleagues and I have built a company with a great deal of determination and perseverance, which is based on quality. Our task is to do things in order to obtain the highest level of satisfaction of our clients. After nearly two decades of tireless efforts to survive and grow timely with the needs of our customers, I am proud to announce that the BGK Industrial Group has a special position in the national and internationally; as a technical-engineering & trading company. You will also receive new information about our company by studying this website. Find out how you can become our business partner or how to develop our current relationships. We believe in ourselves and welcome new opportunities and projects.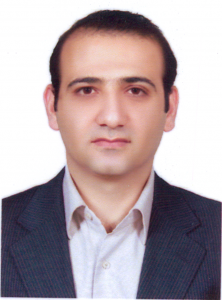 ---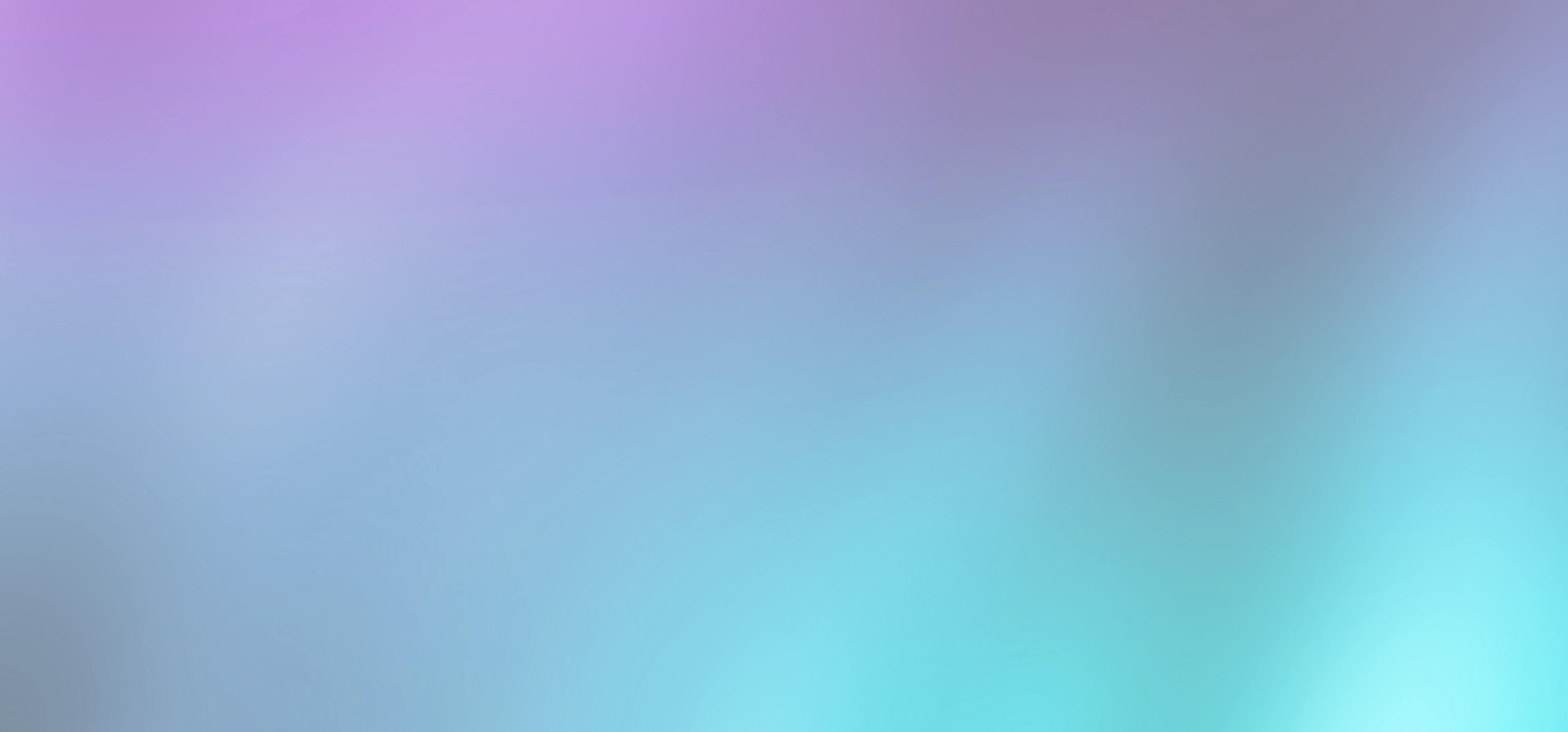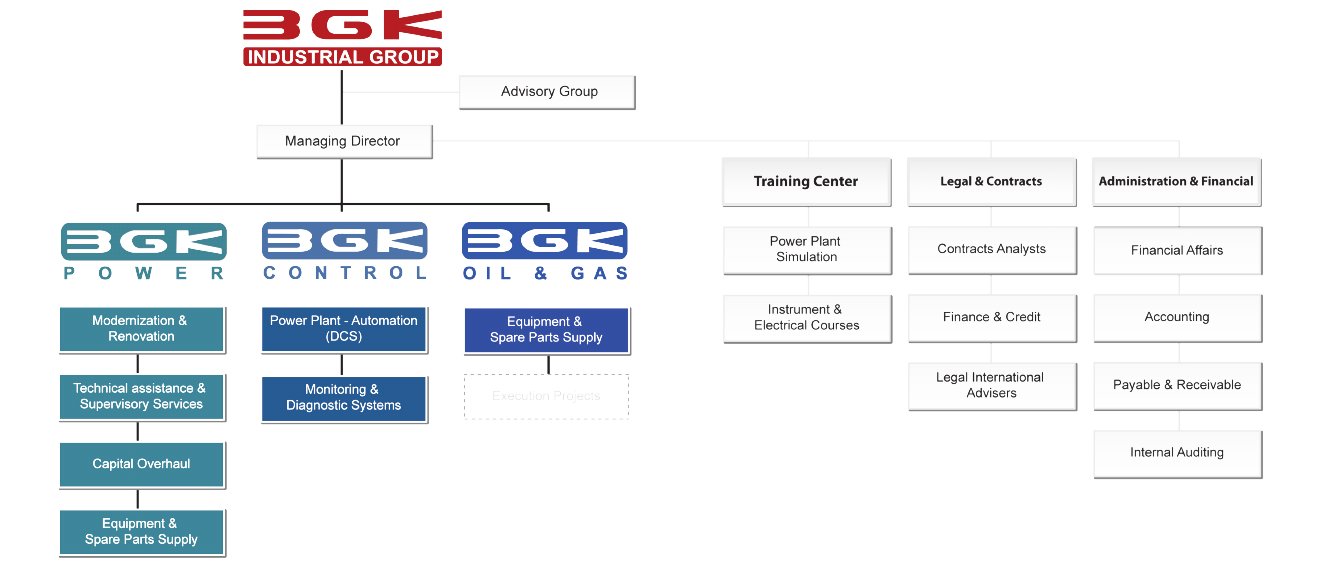 Company Profiles
BGK is a leading company for carry out oil & gas projects, designing and implementation of DCS & control system solutions and repairing of power plants.Thus far, the company has experienced variety of projects. For more information, download the company profile. If you would like to obtain any further information contact us..