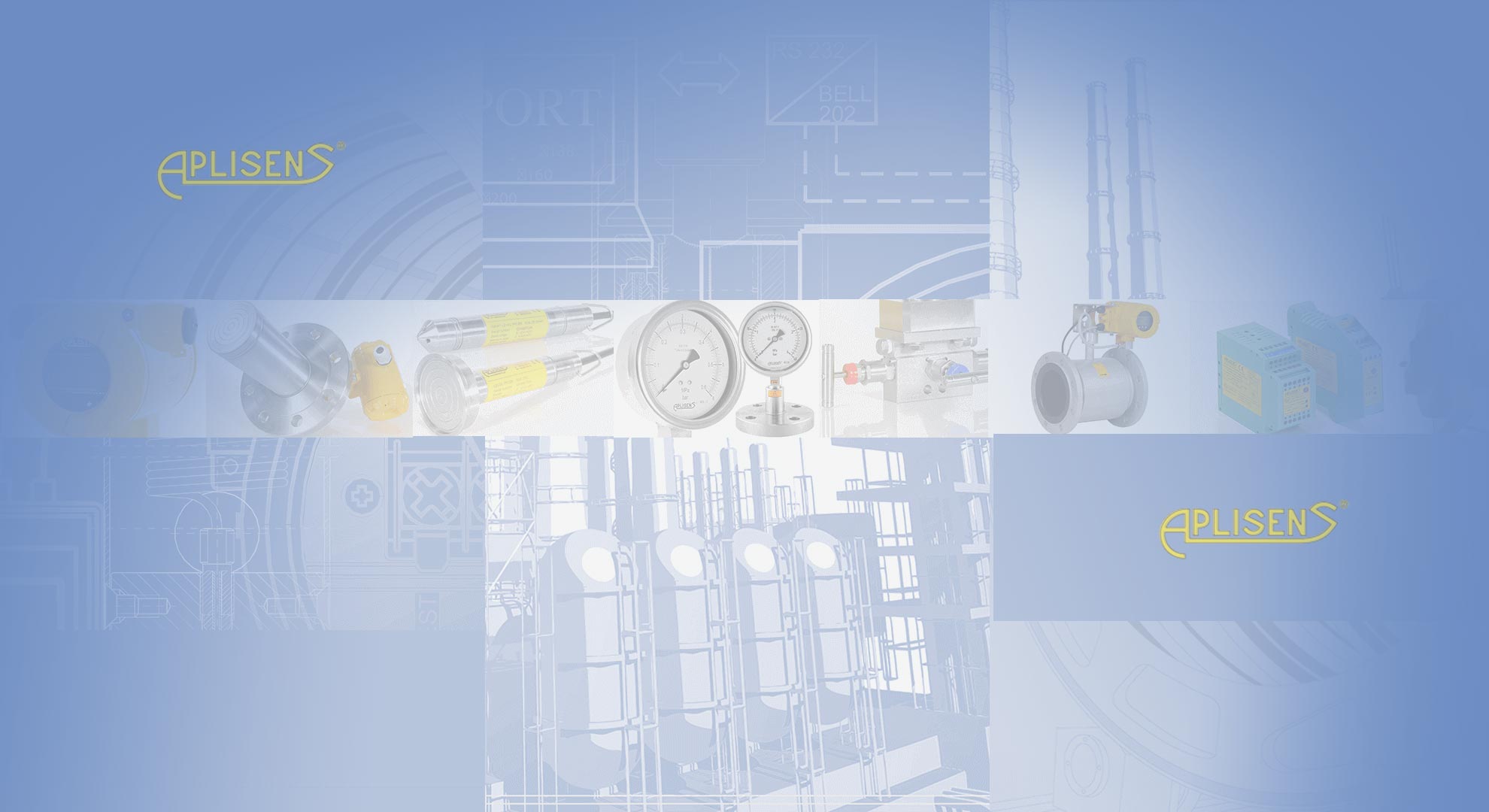 20 years of trust and continuity in service
With offices in the United Arab Emirates, Russia, Georgia and Iraq
Procurement Services Provider for Industrial Projects as a Trading Partner of general contractors
Oil and Gas division of BGK (BGK Oil & Gas) has been providing a wide range of equipment for the oil, gas and petrochemical industries since 1999. We are proud that many of the country's first contractors have used the company's services for the supply of their PC and EPC projects in the oil, gas and petrochemical industries, which are referred to below.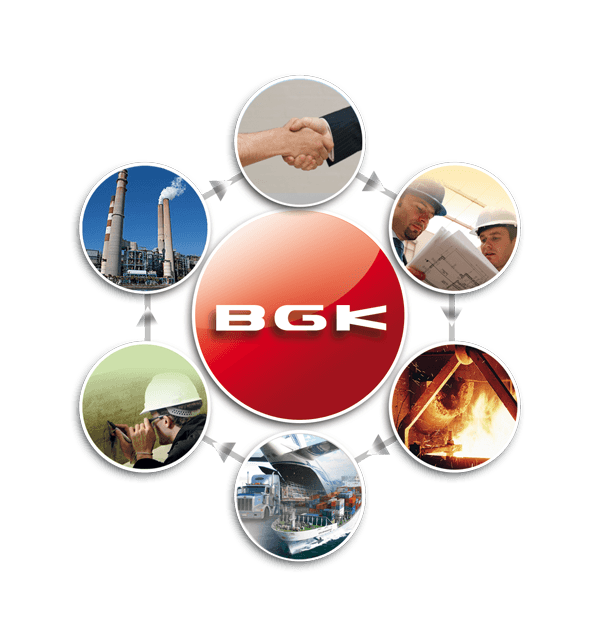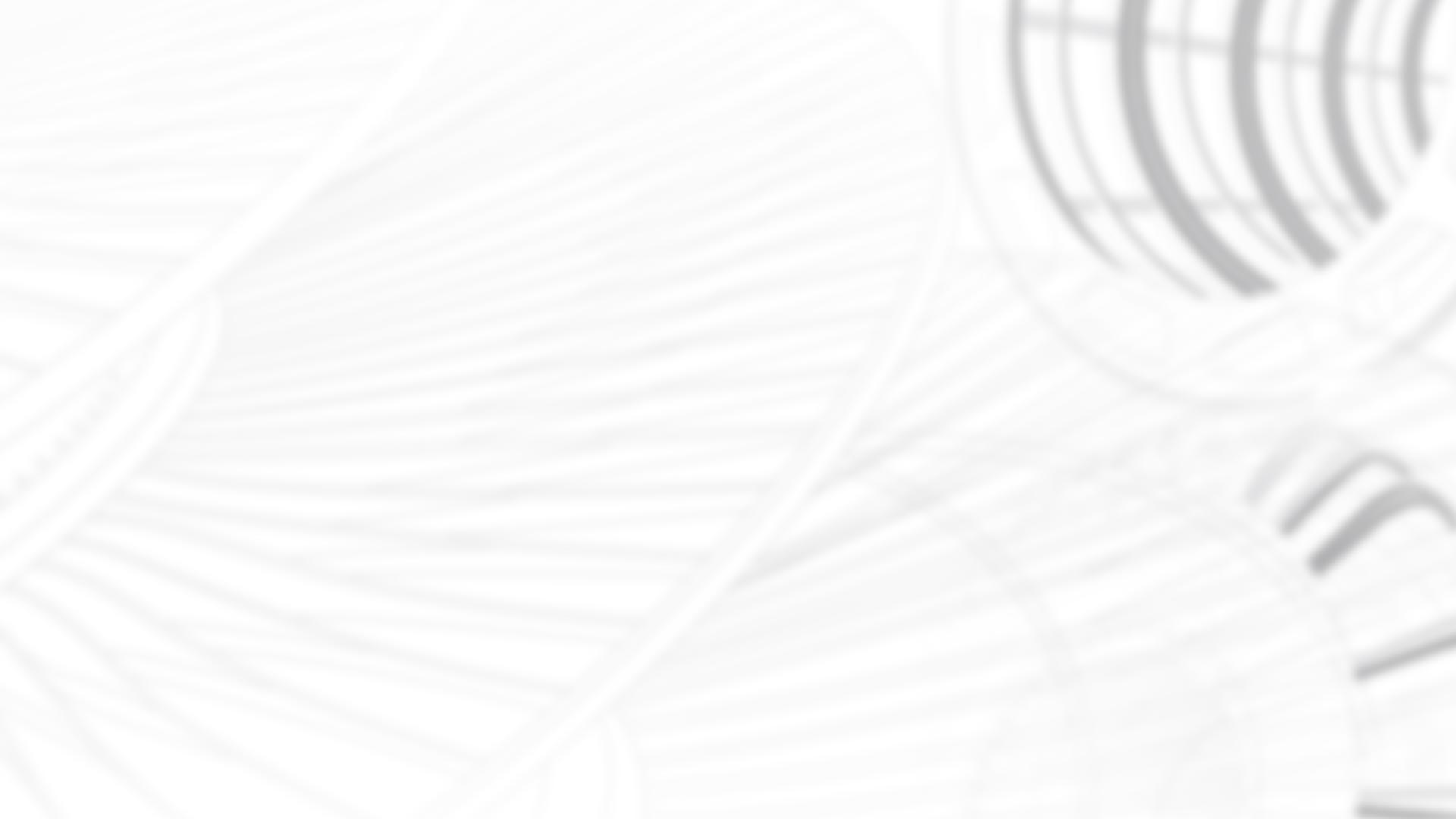 ---
Procurement engineering for optimization of clients' requests
Documenting of procurement process for clients
Carrying out all business affairs from the stage of sending inquiry to receiving quotation of suppliers and obtaining the technical approvals of the employers.
Supply of goods with the lowest price and the minimum quality which will be accepted by the employer
Establishing purchase contracts, issuing a purchase order, opening and managing letter of credit if needed
Accurate monitoring up and continuous reporting to the contractors from the stage of signing the contracts with the inspectors to the clearance and delivery of goods at the project site.
Perform the necessary coordination with the equipment manufacturers and the employer's representatives for their visit and inspection at the time of construction
Settlement of documents and preparation of delivery notes
Collaborate in setting financial reports and case status statements
Cooperation with contractors to provide documentation for Tax settlement
And many other worthwhile services at the time of cooperation
ELECTROD
 PLATE
 SPLIT & SLEEVE
 SPIRAL WOUND GASKET
 PIGS
 LINE PIPE
 FITTING
 CAST IRON VALVE
 PIPE LINE VALVE (GATE, BALL, CHECK, PLUG & GLOBE VALVE)
 NON METALIC PIPE (FIBERGLASS, GRP & POLYMER PIPE)
 LIGHTING TOWER
 EARTHING SYSTEM EQUIPMENTS
 HIGH AND LOW VOLTAGE CAPACITORS
 MEASUREMENTS & PROTECTION TRANSFORMERS PT, CT.
 FLORECENT AND ( FILAMENT ) LAMPS
 LIGHTING LAMPS AND PROJECTOR IN SAFE AREAS.
 ELECTRICAL GLANDS ORDINARY ( EXPLOSION PROOF )
 LADDERS AND CABLE TRAYS.
 FIXED LOW VOLTAGE SWICHGEARS
 WITHDRAWABLE LOW VOLTAGE SWICHGEARS.
 WITHDRAWABLE MEDIUM VOLTAGE SWICHGEARS 33,11,33 KW
 INSULATORRS
 TRANSMISSION LINE CONDUCTORS
 TRANFORMER RECTIFIER
 LOW VOLTAGE ( L.V ) CIRCUIT BERAKERS
 H.V CIRCUIT BREAKERS
 HIGH AND LOW VOLTAGE CABLES
 ELECTRICAL MOTORS
 BATTERY CHARGERS
 UNITERRUPTIBLE POWER SUPPLY ( UPS )
 POWER AND DISTRIBUTION TRANSFORMERS
 BARREIR& ISOLATOR
 VIBRATION SYSTEM
 ANALYZER
 MAGNETIC LEVEL GUAGE
 LEVEL GUAGE CLASS AND COCKS ( REFLEX )
 LEVEL SWITCH
 LEVEL INSTRUMENT ( ULTRASONIC , CAPACITANCE )
 LEVEL TRANSMITTER ( SERVO )
 LEVEL INSTRUMENT ( RADAR )
 PENUMATIC LEVEL TRANSMITTER ( DISPLACEMENT )
 ELECTRONIC LEVEL TRANSMITTER ( DISPLACEMENT )
 DENSITY METER
 FLOW INDICATOR ( ROTAMETER , MANGETIC )
 FLOW SWITCH
 CUSTODY TRANSFER METERING SYSTEM (SKID MOUNTED)
 FLOW TRASMITTER ( METERING SYSTEM TURBINE & P/D TYPE )
 FLOW TRANSMITTER ( ULTRASONIC, VORTEX, MAGNETIC )
 PRESSURE AND DIFFERENTIATION GAUGE
 PRESSURE AND DIFFERENTIATION SWITCH
 PENUMATIC D/P & PRESSURE TRANSMITTER
 ELECTRONIC D/P & PRESSURE TRANSMITTER
 CONTROL , RECORDER , INDICATOR
 ELECTRINIC RECIVER INSTRUMENT (CONTROLLER , RECORDER , INDICATOR)
PIG LUNCHER & RECEIVER
PUMP
COMPRESSOR
SKID MOUNTED PROCESS UNITS
VESSEL
FILTER
FLARE
CHEMICAL INJECTION PACKAGE
HYDRULIC SHUT DOWN PACKAGE
BY REQUEST OF CLIENT